Well, the title says it all, and is also my explaination of why I haven't posted as much recently!
1) The
Montego Shawl KAL
is still going on.
2) I'm in a
Seasonal Sock KAL
; and the Spring Deadline is June 20th. I've almost got one of two
Charade Socks
done, but I'm hoping I can finish the other sock in about a week. :)
3)
Tanis Fiber Arts
set up a
June Shawl KAL
with a deadline also of June 31. I decided to make a
198 Yards of Heaven
using leftovers of TFA Green Label in "Chestnut", which is working out nicely, and is actually pretty far along.
4) The Yarn Attic is doing another
Summer Bag KAL
, (also a June 31 entry), and I've got a couple of entries, but only one has a picture, and that's my
Crocheted Project Bag
. It's an easy pattern, and so I'm making project backs using leftovers from my stash. It's also a good way to teach myself to crochet again.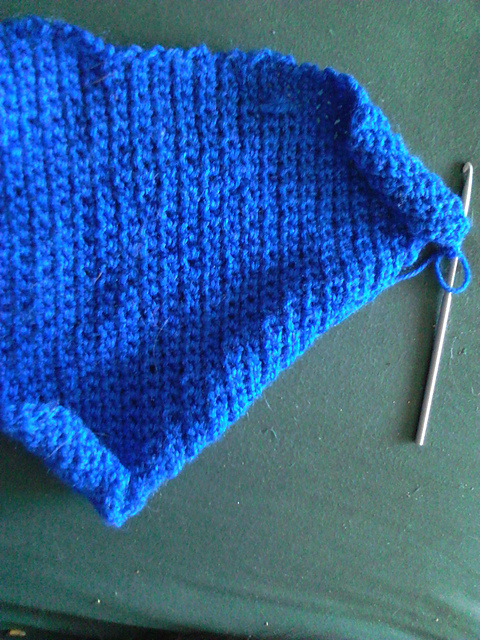 And finally, the
ESK Team Mascot KAL
is also still going strong. No new pictures of the
Octopus Mittens,
sadly, but they're actually getting close to finished. So I still do have a chance to finish up most of this stuff over the next few weeks.